COVID-19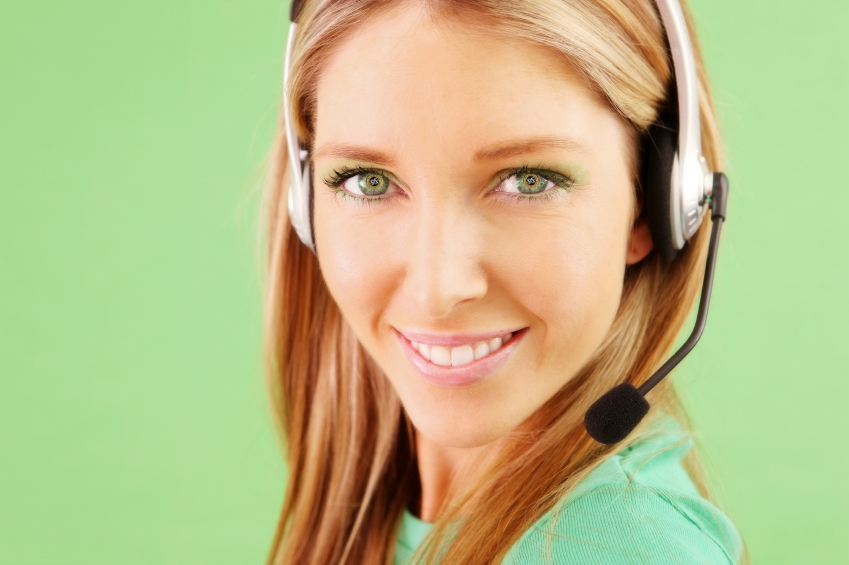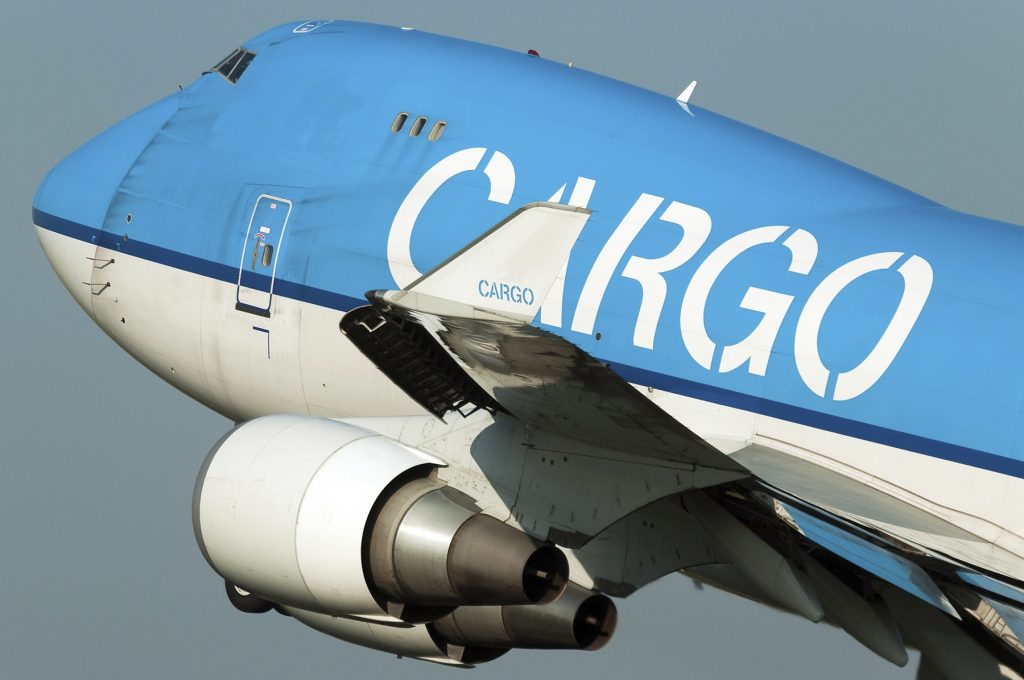 Airfreight
The flight situation has been widely publicised of late, with many airlines responding to the quarantine restrictions imposed on certain countries.

We now have the option of many more scheduled carriers and services, with some airlines returning to tariff based pricing.

Space shortages remain though, and therefore some uplift delay. Rates are reducing, however the COVID surcharge on airfreight looks to remain in place for some time.

Please contact our air export team
We'll help you fly!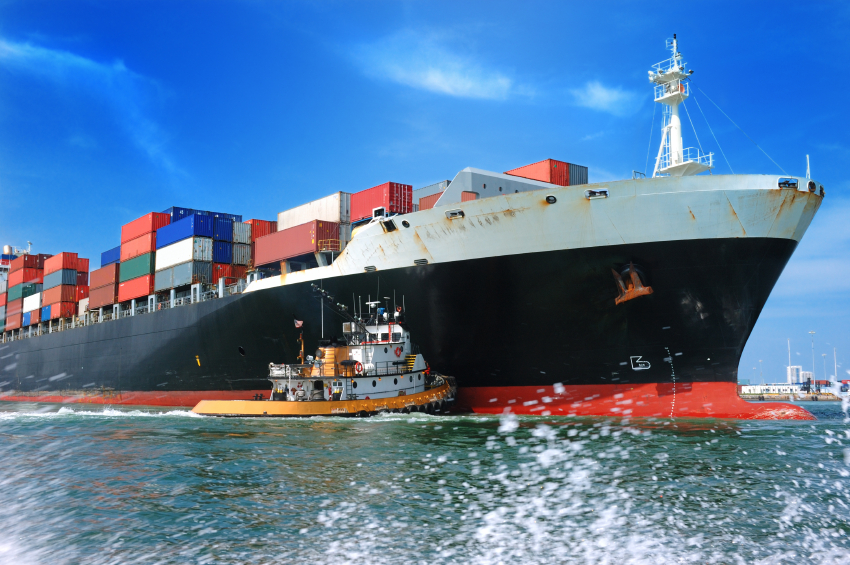 Ocean Freight
Rates are becoming more competitive to certain areas and carriers are introducing more capacity on East>West trade lanes inbound and consequently outbound, although it would appear westbound rates remain higher. African rates stabilising, and Middle East reefer also becoming more competitive. US trucking is still seeing capacity and availability issues due to COVID, UK Haulage is much improved in terms of capacity. We continue to request you provide as much notice as possible for bookings, so we can plan. But equally we are able to assist for anything last minute!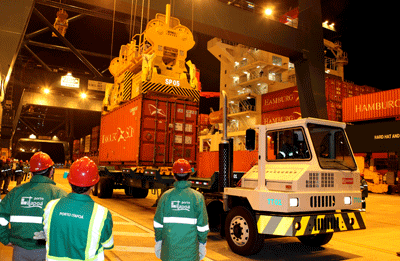 Import Operations
Rates ex China are now reducing slightly on air, and more frequency on ocean because of a gradual increase in capacity, yet rates remain proportionately higher. PPE equipment subject to more detailed export checks by the Chinese authorities are further creating a bottleneck scenario, and no longer to be carried on rail services. Our partners continue help mitigate delays wherever possible. We have extensive charter aircraft availability if required.
On air, some import handling agents in London are adding COVID-19 surcharges on import arrivals. Pleased to note that we do NOT have any surcharge on air services routed into our Southampton ETSF facility. Please ask for routings into Southampton on our SOU service using Emirates, Singapore Airlines, Virgin Atlantic (increased origin flights from USA means we can route known cargo from the USA into our SOU facility) and many more services operating again.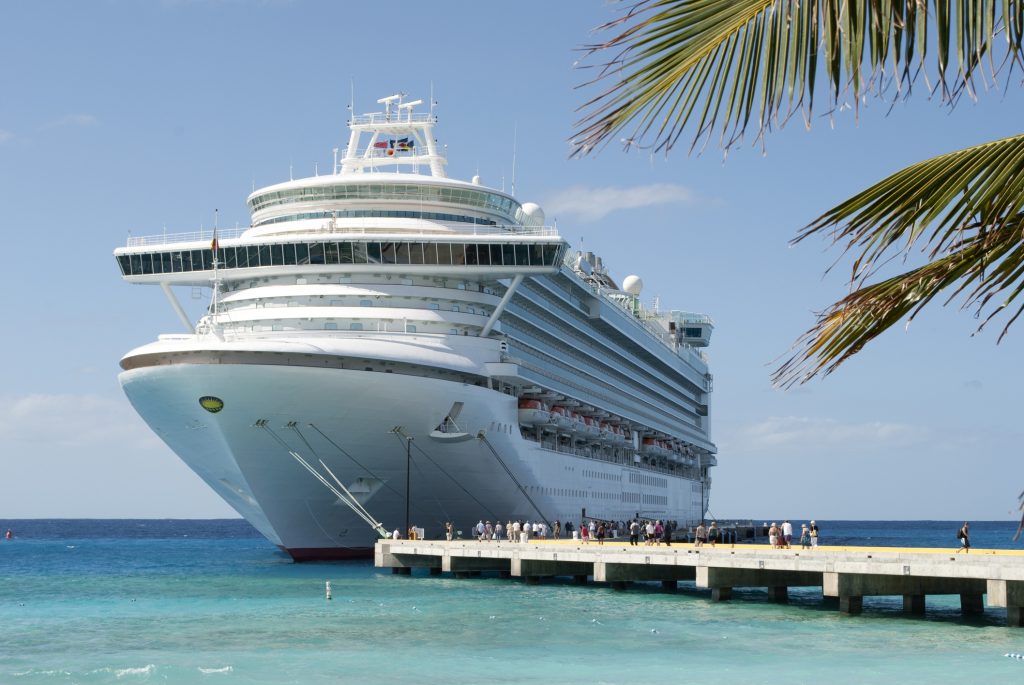 Cruise & Marine Logistics
Great news that some cruise vessels have returned to serivce, albeit with limited passengers and itineraries. Our port agency division continue to receive, consolidate and deliver products to marine vessels in Southampton and across the UK, including cruise vessels positioned around the UK. We continue to offer solutions as required to a range of vessel owners, management agencies or suppliers to the marine industry. Please contact us for information.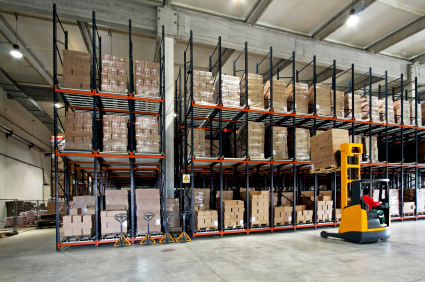 Warehousing / Storage
Warehousing space is available for large, small, racked, out of gauge, bonded, non-bonded, hazardous cargo, pick and pack etc. We have a WMS that can integrate with your systems for order picking and processing, and provide detailed updates on stock levels, dispatch and pricing. If your warehouse on restrictive working but you still want to ship orders, please discuss options for us to hold your stock and despatch against your instructions. Contact sales@sotonfreight.co.uk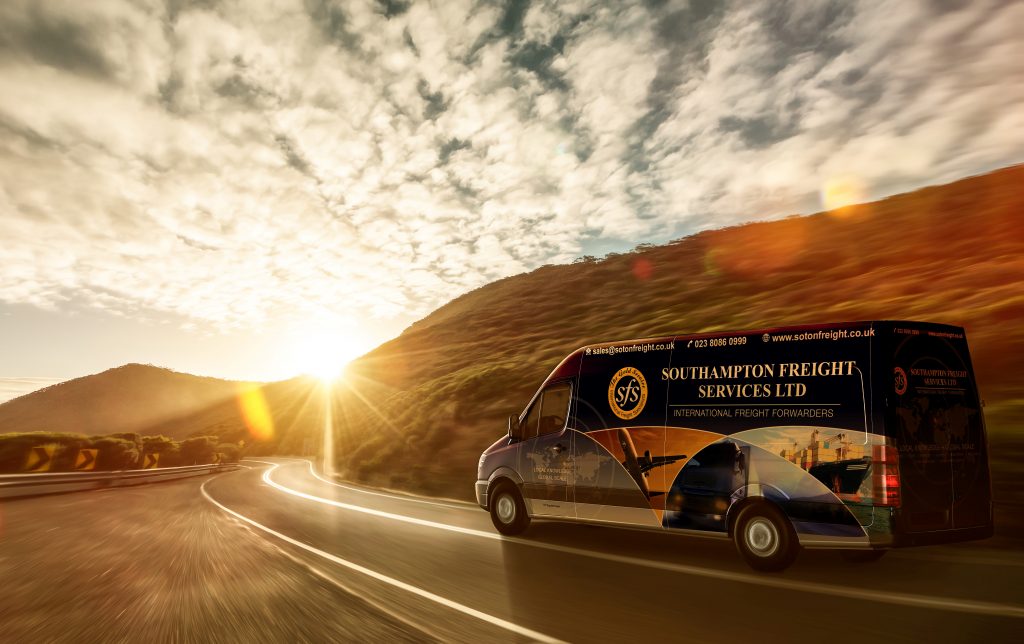 International & UK Courier
All services remain in operation with individual limitations. We have a list updated daily that you can view HERE , for individual country updates on our dedicated COVID page.
The Emergency Situation Surcharge (ESS) has been applicable since the 1st April from the integrators, which we have been forced to pass on. The majority of tariffs are temporarily suspended, so therefore we must quote on a per shipment basis to be sure of the correct charge at time of shipment. Our online tariff is offline for the time being as we encourage your teams to email courier@sotonfreight.co.uk or call us on 02380 860999 for assistance. We're here to help.

You can also login using our New Online Platform where you can book your shipments and also track your courier shipments using the SFS awb number. If you would like access or info on this system, please ask.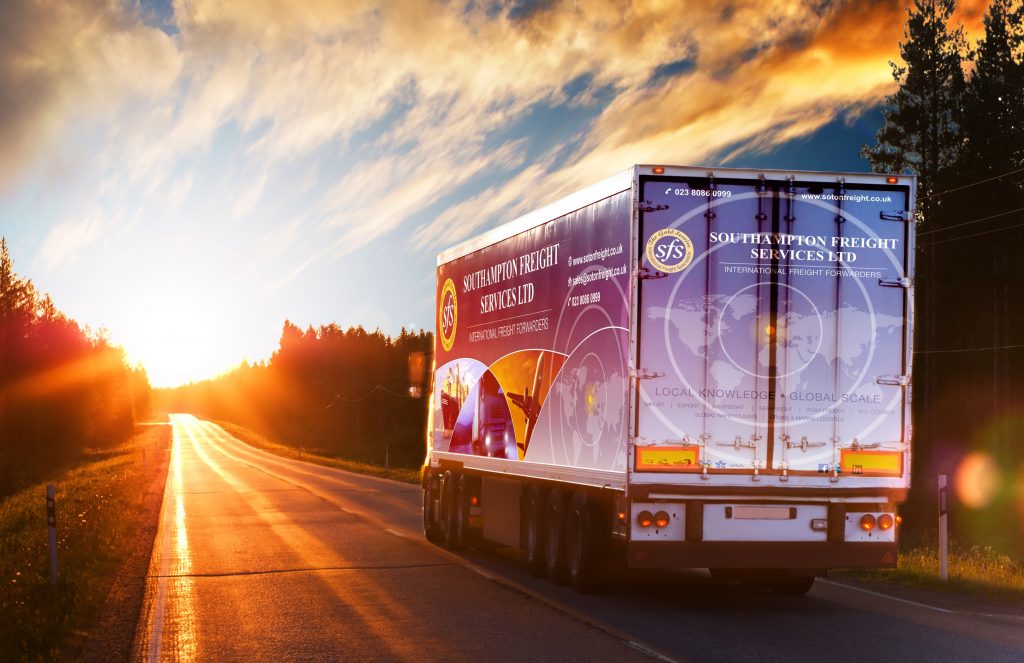 European Road Freight
Our European road freight connections remain in place and shipments are moving freely across borders, however a drop in demand in some areas has resulted in some delays. We would recommend discussing your requirements. We do also have an extensive dedicated vehicle network for urgent shipments, large or small. Please message our team for information searoad@sotonfreight.co.uk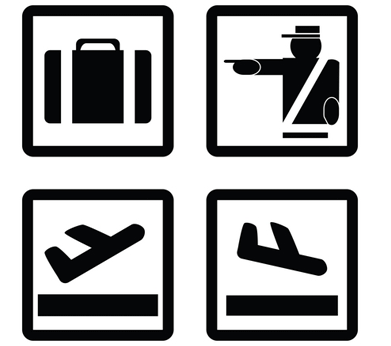 Fake Products / Scams
UK Border Force and partner agencies have identified emerging trends involving criminal groups exploiting the current situation to ship illicit goods and legitimate shipments are also targeted to hide illicit importations of drugs and excise goods. Border Force say
"The goods include counterfeit medicines and PPE, specifically targeting the vulnerable and those at most risk during the COVID19 crisis. These goods are not fit for purpose offering little or no protection, they will cost lives if successfully imported into the UK. "

Our own drivers/warehouse staff;
After placing SFS Facility in 'lock down' on the 16th March, we continue to operate as normal, albeit with a mix of remote and physical working.

We kindly remind everyone that ALL drivers and visitors are guided to report to Warehouse G doors where there is a door bell for access, and the front doors have a sign with our telephone number in order to contact the main office. Please ask your drivers to respect our rule for personal contact and understand they are not allowed into the warehouse, or to use our facilities. These are difficult times, but we must all play our part to help restrict the spread of this virus.
Our drivers (and all members of staff) are equipped with hand sanitizer, anti-bacterial wipes and tissues. Drivers also have face masks and gloves to minimise contact. We have instructed our drivers to restrict, where possible, personal contact when collecting or delivering your cargo. We would ask your assistance in this regard, in order to protect everyone, and they may now call your office to announce their arrival, instead of walking into the premises.
NOTE: We have instructed our warehouse staff not to handle or sign any tablets or screens at this time, or make personal contact with clipboards etc. They will provide the delivery driver with their name. We also will request our own drivers are not asked to handle any tablets or screens when collecting or delivering at your premises.
Contingency Planning; NEW WORKING ARRANGEMENTS
Our split working arrangements continue to improve in fluency, and as services begin to adjust globally to the 'new norm' we are able to turn around shipments and quotations faster in many areas. However, there are still certain shipments (and quotations) that require more time.
Our COVID-19 Policy is available on our subpage. Our facility remains operational and we are considered 'Covid Secure', according to government guidelines. We also have a Covid visitor policy you can download below.
We have implemented new technology for warehouse/office/transport communication also, to help facilitate efficient communication and functionality between teams, but with reduced physical contact, and continue to work with our IT providers to further improve efficiency and fluency of our global operation.
Whilst the incredible emergency services of this country keep working in the background to protect us, we're also providing an emergency service to keep the world moving. Talk to us about your requirements.
We will continue to update you when more information is available. In this deeply worrying period for the world, we want to express our hope that you, your colleagues, families, friends and businesses are safe from harm. We are here to support you in any way we can and thank you for your support, as always.
Ross, Chris and the entire SFS Family